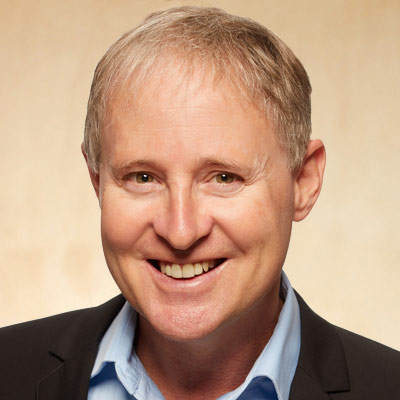 Adelaide Brighton Cement is pleased to welcome Michael Williams to the role of Regional Operations Manager SA/NSW/NT.
"It's great to be back at ABC. I am really looking forward to working with our local community to ensure we are a good neighbour, while we deliver a safe and sustainable manufacturing facility that continues to contribute to the local area and the South Australian economy," said Michael Williams.
Michael brings more than 30-years' experience in the mining, metal refining and cement & lime materials industries and has a track record of leadership and business improvement in difficult and high-pressure environments. Michael is joining us from Quarry & Mining Manufacture Ltd (QMM) where he was CEO, but prior to this he held the role of Operations Manager – Gladstone Cement Works & East End Mine for Cement Australia for 3 years. Michael has also worked as the South Australian General Manager of Brickworks and prior to this had a distinguished career with Adelaide Brighton Ltd over 13 years where he last held the role of General Manager Operations from 2011 to 2014. Michael holds a Bachelor of Engineering (Metallurgy), Bachelor of Applied Economics and a Master of Applied Finance & Investment.
---