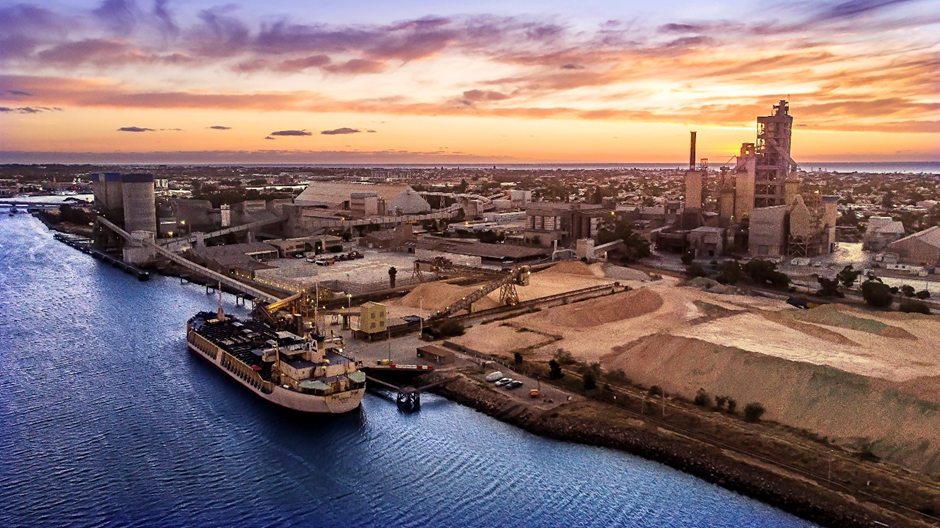 You are warmly invited to meet representatives from the Adbri Cement Birkenhead Community Liaison Group (the CLG).
The CLG is a forum for Adbri Cement to listen to, consider, respond to and take into account community feedback on its Birkenhead manufacturing facility operations.
Where? Folklore Café, The Annex, via Mundy St, Port Adelaide
When? Friday 1st September 2023 from 6 – 8 pm
Members of the public are welcome to attend the quarterly CLG meetings.
CLG meeting times, along with updates on environmental and other activities such as local sponsorships, are announced on our community website.
RSVP by 29 August, 2023: birkenheadcommunity@adbri.com.au